Join Our Team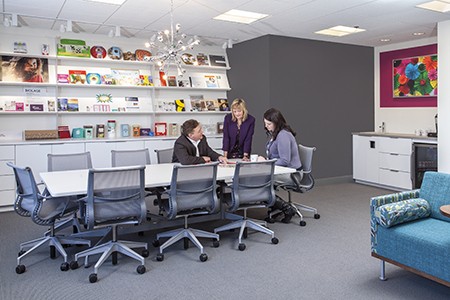 Ever find yourself tearing apart new packages to discover how they work? Browsing the grocery store aisles just to look at print techniques?
If you answered yes, you're probably one of us: someone with a deep-rooted passion for all things print. Add on a desire to build relationships, and you might just be a SeaChanger.
We're currently hiring for the following positions:
Account Executive
SeaChange is seeking motivated business developers for the creation of new business for our organization.  This position is responsible for building a pipeline of opportunities and developing profitable new business that fits the SeaChange platform.  Technical knowledge, great communication and presentations skills are a must along with a high level of experience in the printing industry. 
To apply, please email your resume to HR@seachangemn.com.